Professional Trailbuilders Association
Event Details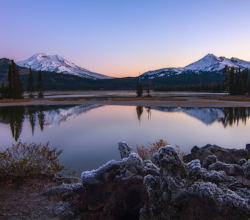 We are extremely excited about the opportunities for new and exciting workshops, an exciting new trade show and sessions highlighting the challenges and rewards of building, designing and maintaining trails in the varied environs around the country.
Reserve your lodging at the Riverhouse on the Deschutes by calling 1-866-453-4480. Rates are $105/night (+tax) for Government Per Diem, and $124/night (+tax) for standard rooms, and $134/night for deluxe/superior rooms. You must reserve your room prior to February 16, 2017 by requesting the "Professional Trailbuilders Association Room Block" when you register.
Directions by Car:
Coming from the north on Highway 97, take Butler Market/Exit 136 B to Business Hwy 97 and turn right. You'll see the Riverhouse marquee/reader board across the street on Business Highway 97.
Coming from the south on Highway 97, take Revere Avenue/Exit 137 and continue straight onto Division Street. Follow Division to next stoplight Business Hwy N 97 and turn left. You'll see the Riverhouse marquee/reader board on the left-hand side of the street.
Coming from the west on Highway 20, follow the highway which places you onto Business Highway 97/3rdStreet and we're located approximately 3 miles down the street on the right-hand side of the street.
Coming from the east on Highway 20, which turns into Greenwood once you have entered Bend and turn right on 3rd Street/Business Highway 97 until you cross under the overpass and we're located on the left-handed of the street after Mt. Washington Drive.
If you're lost, call the Riverhouse at (866) 453-4480 and they'd be happy to help you.
Rental Cars:
AVIS, 800.831.2847, Visit the Website
BUDGET, 800.527.0700, Visit the Website
ENTERPRISE, 800.261.7331, Visit the Website
HERTZ, 800.654.3131, Visit the Website
CARRERA COLLECTION, 541.322.1828, Visit the Website
By Air:
Roberts Field Airport (RDM) Redmond, OR - With non-stop commercial flights and air service from major markets, getting to Bend, Oregon is quick and convenient. And once you land at the renovated Roberts Field Airport (RDM), you're only 20 minutes away from the energy and excitement of downtown Bend. Roberts Field is the fourth largest commercial airport in Oregon, serving all of Central Oregon. Flights are provided by Alaska, United, Delta, and American Airlines.
By Bus:
Bend is served by regional bus service from many cities in Oregon:
From Portland: Central Oregon Breeze
From Newport, Corvallis, Salem: Valley Retriever
From Coos Bay, Florence, Eugene: Porter Stage Lines
From John Day: People Mover
From Ontario: Eastern POINT
Amtrak Shuttle from Chemult to Bend/Redmond: High Desert POINT
Indian Head Casino Fun Bus
By Rail:
AMTRAK provides convenient and affordable rail transportation to the Bend area from various locations throughout the region. Call Amtrak for fares and schedules 800.872.7245 or visit their website at www.amtrak.com.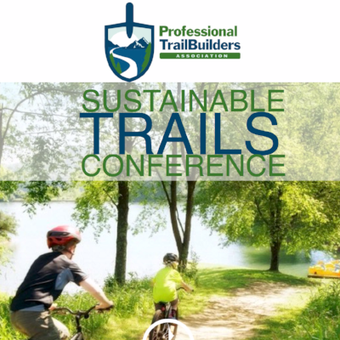 Riverhouse on the Deschutes, 3075 N. BUSINESS 97, Bend, OR 97703