About Pathfinder Trail Building LLC
Pathfinder Trail Building LLC is a company out of Eagan, MN, We specialize in natural surface trails with experience in the construction of mountain bike trails, bike parks, hiking trails, and multi-use trails.
PROJECT EXPERIENCE
In our first year of business we performed work as Prime Contractors on the following work:
Village of Carpentersville, Ill/Chicago Area Mountain BIker Associations - beginner flow loop, and progressive drop zone at Andres Bike Park.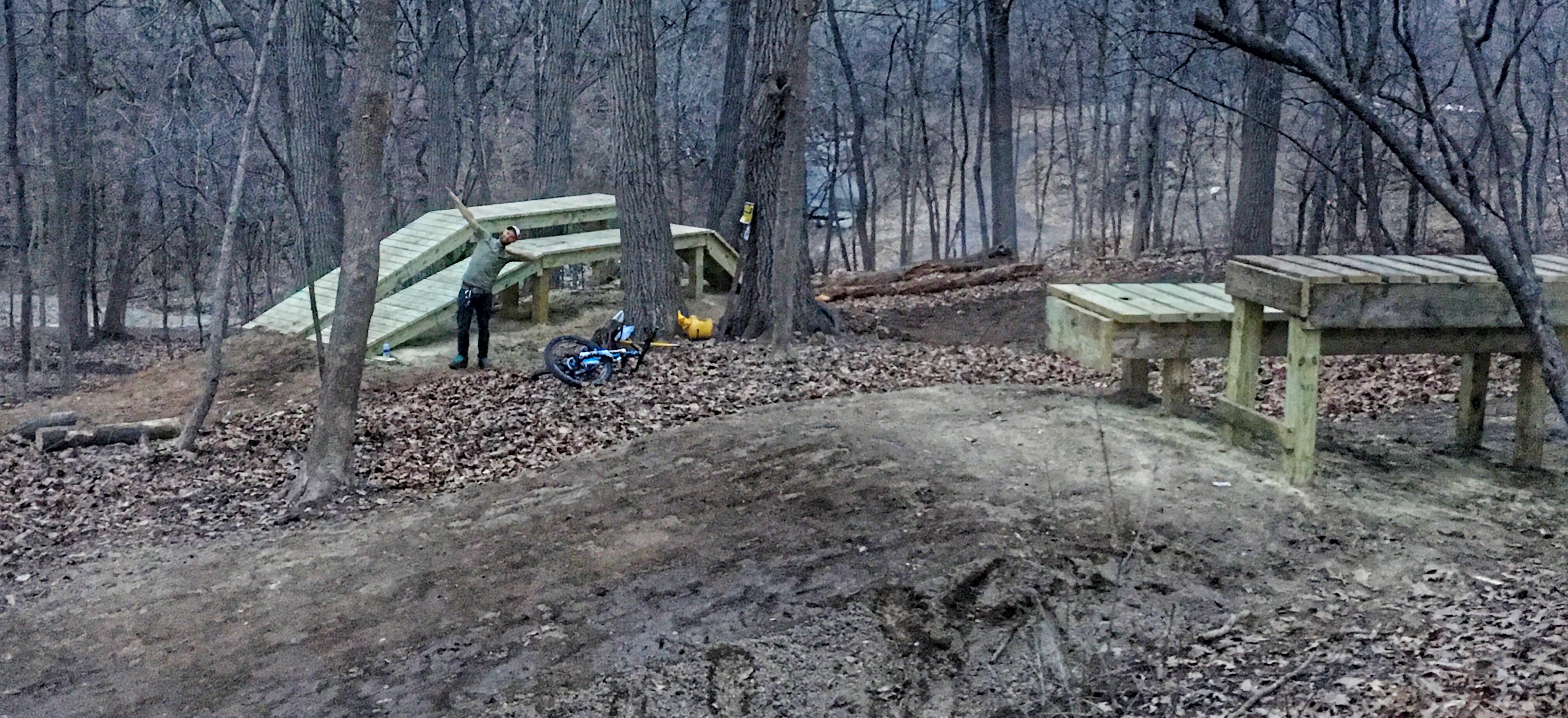 City of Red Wing and Red Wing Area Mountain Bike Organization - Designed and built a beginner loop that also included a number of skill building features from skinnies, to small rock features, to jumps.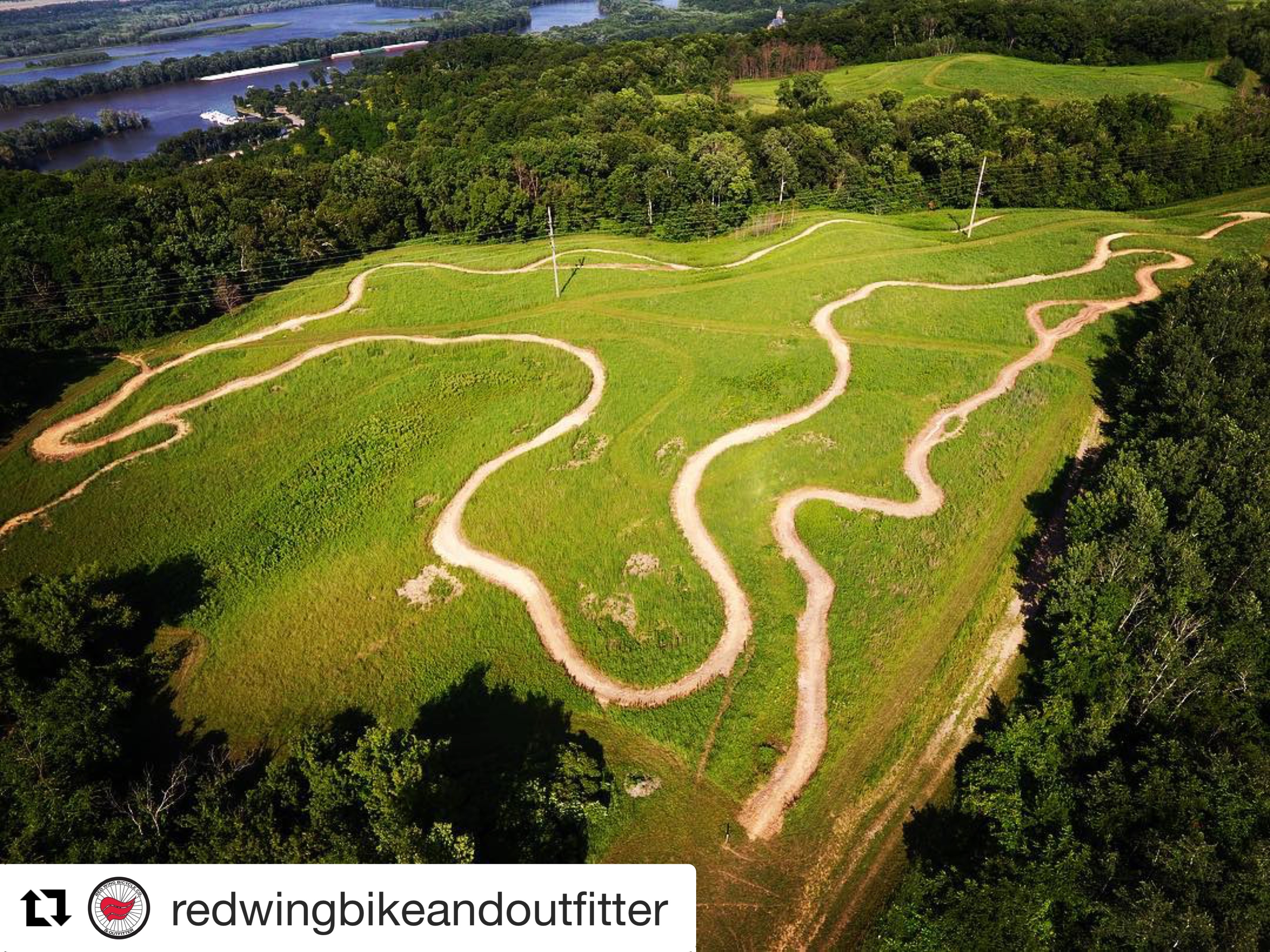 Welch Village Ski Area - Welch MN - Built out two new lines for their gravity park. A new beginner flow trail to truly provide a beginner, family friendly trail for a true beginner user, and a new blue flow/jump trail to spice things up for the more experienced riders in the area. We also constructed a small teaching area at the base of the ski hill.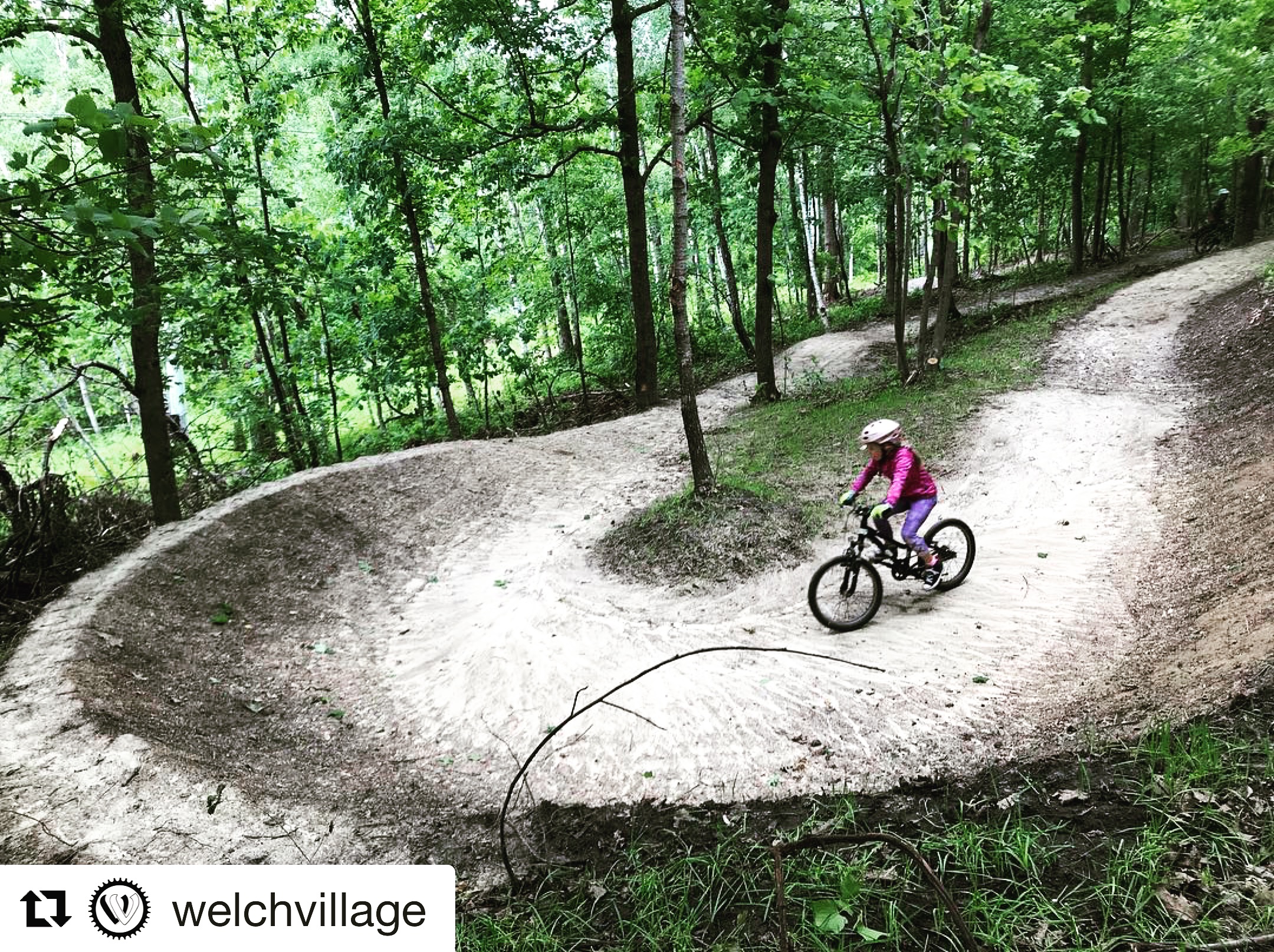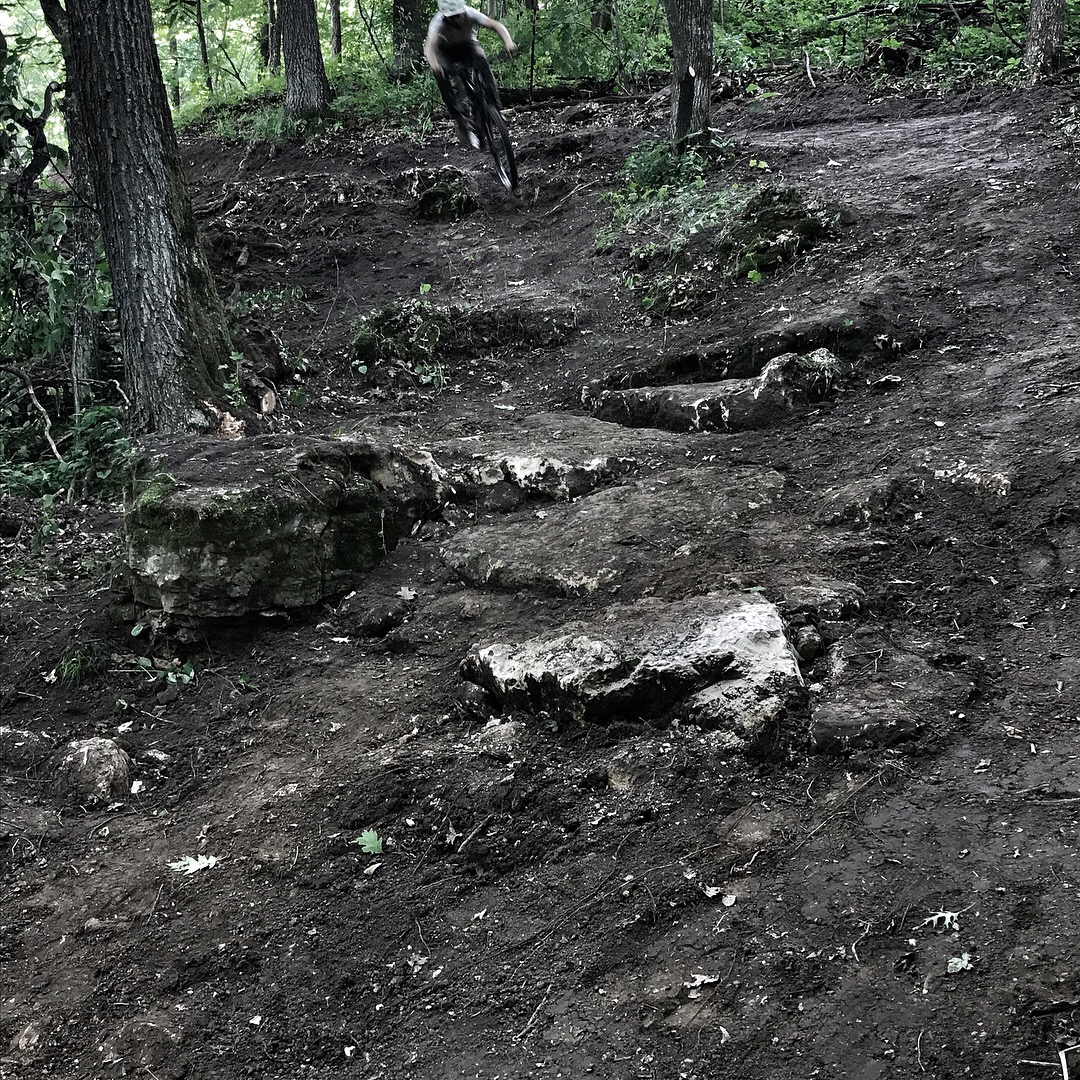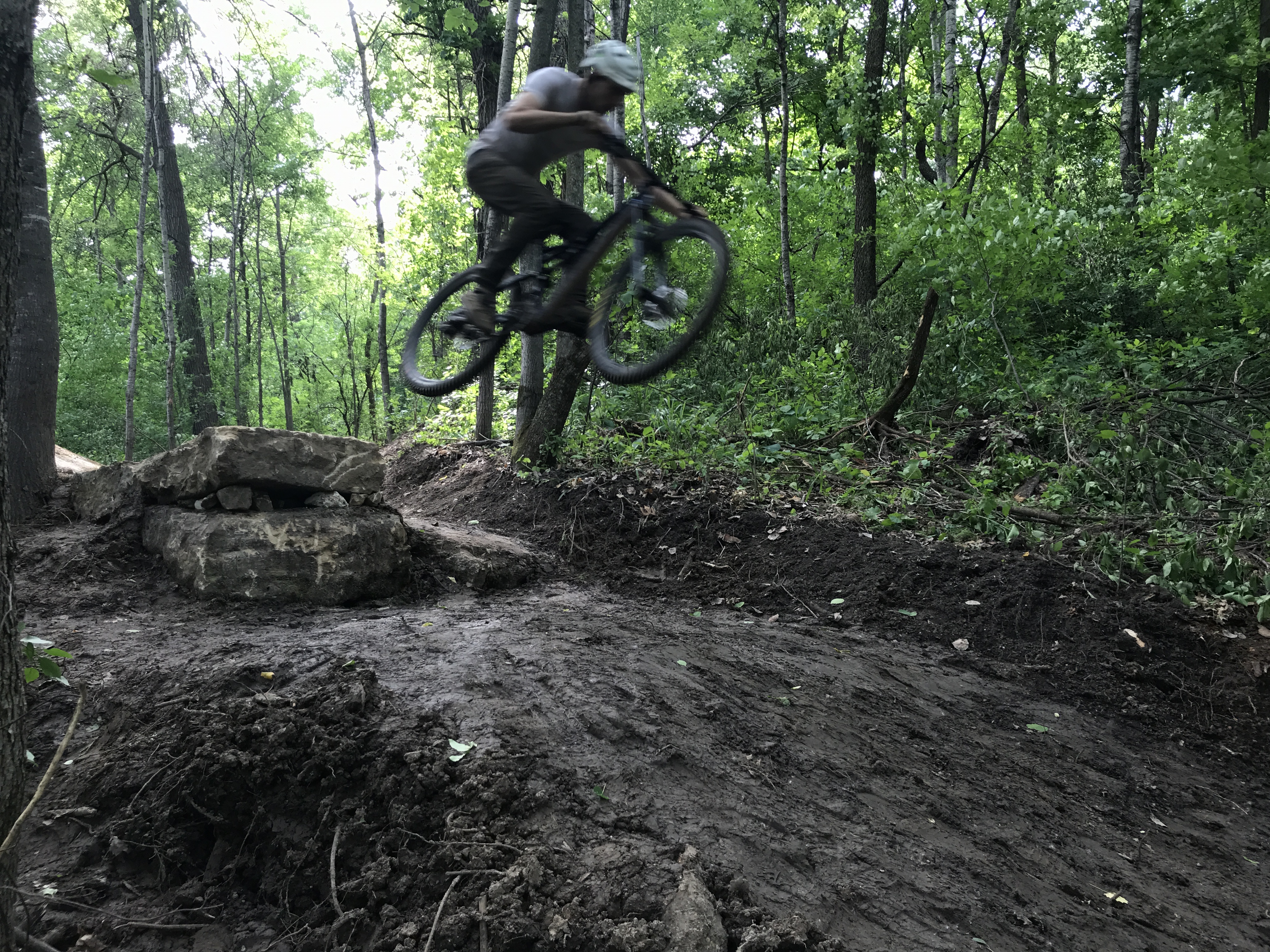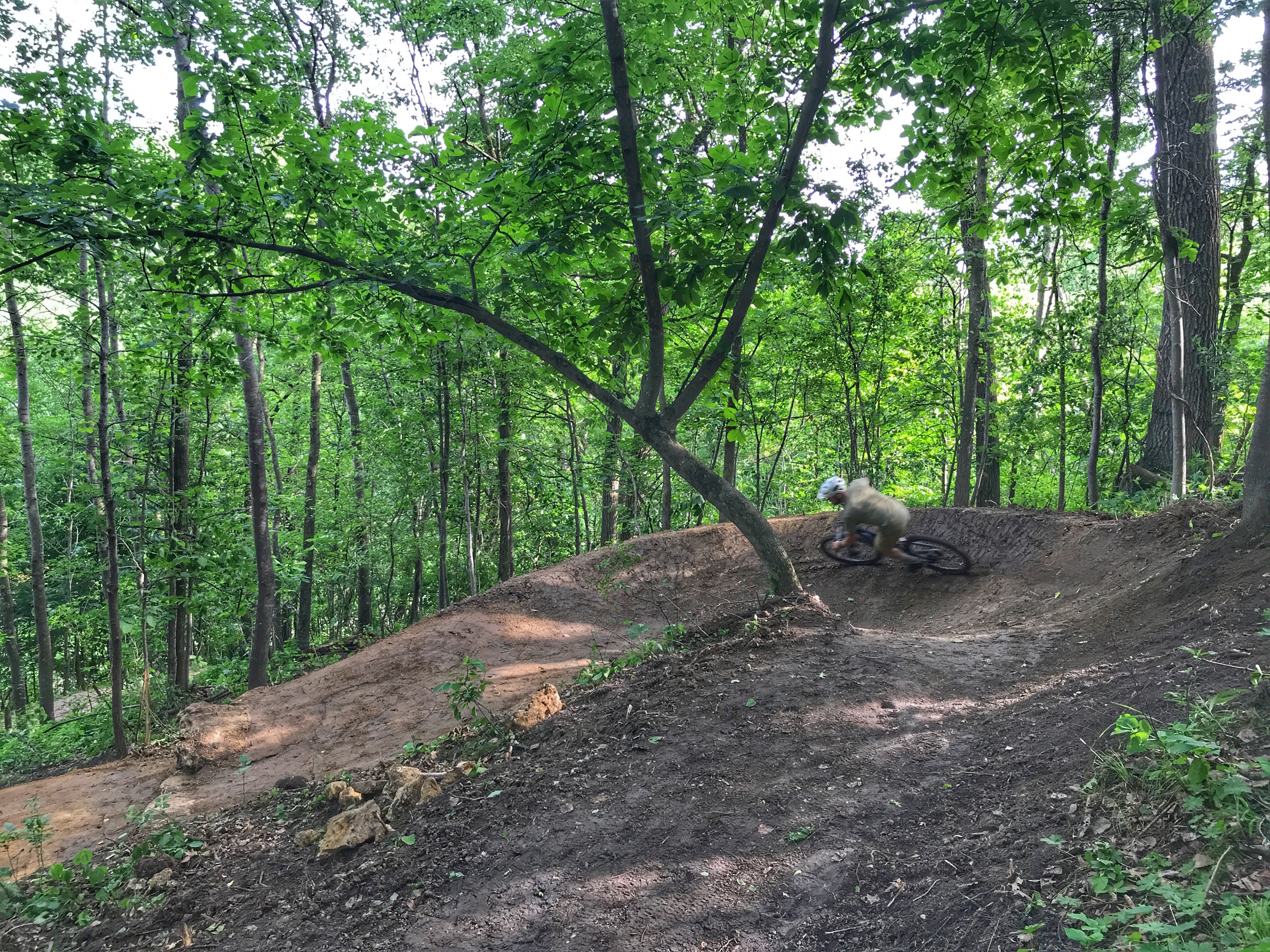 Brewer's Extension at Worthen Reservoir, Lander WY - Wyoming Pathways and USFS. 4 miles of mountain bike optimized multi use trail finishing the connection from Sinks Canyon to the wilderness boundry of the sourthern Wind River Range.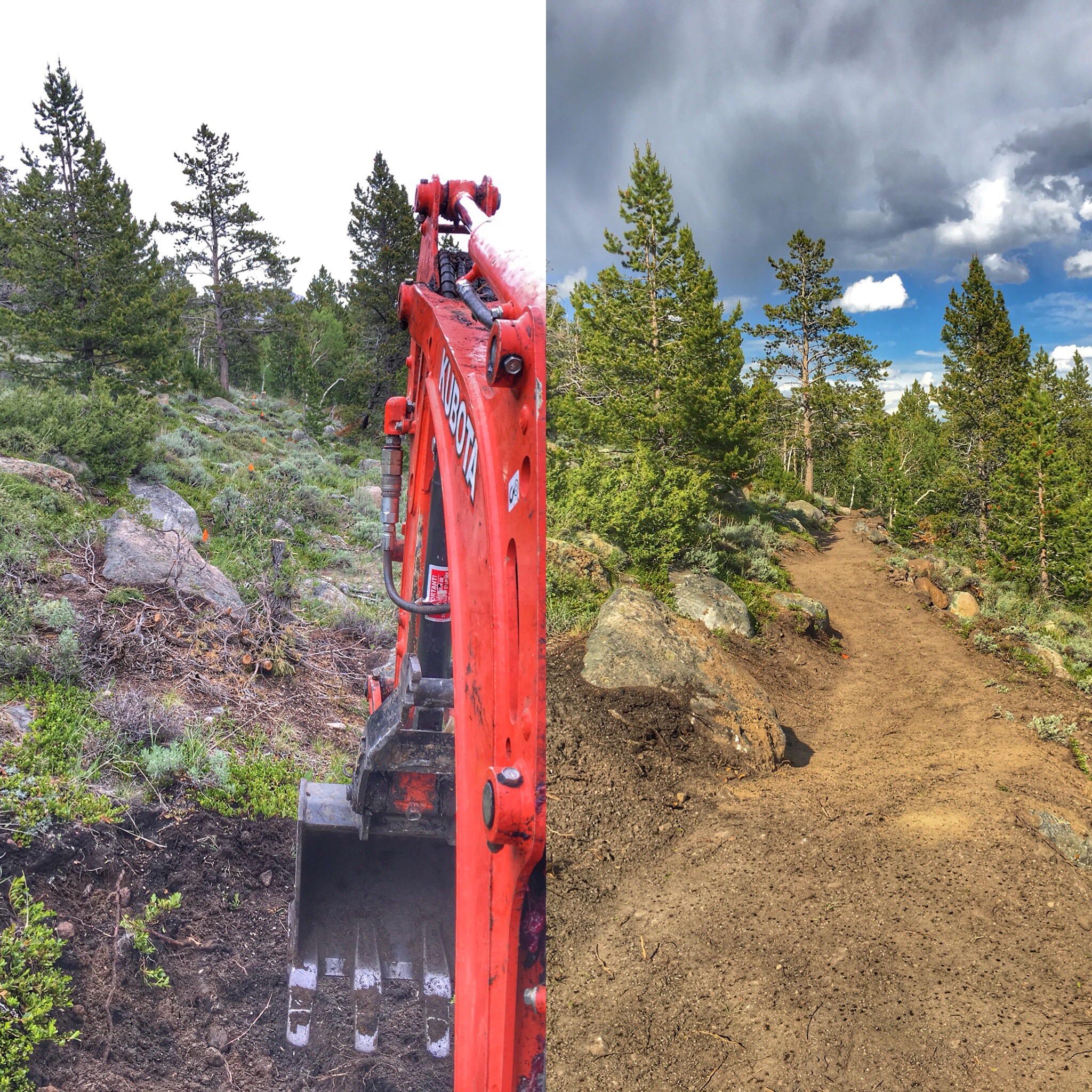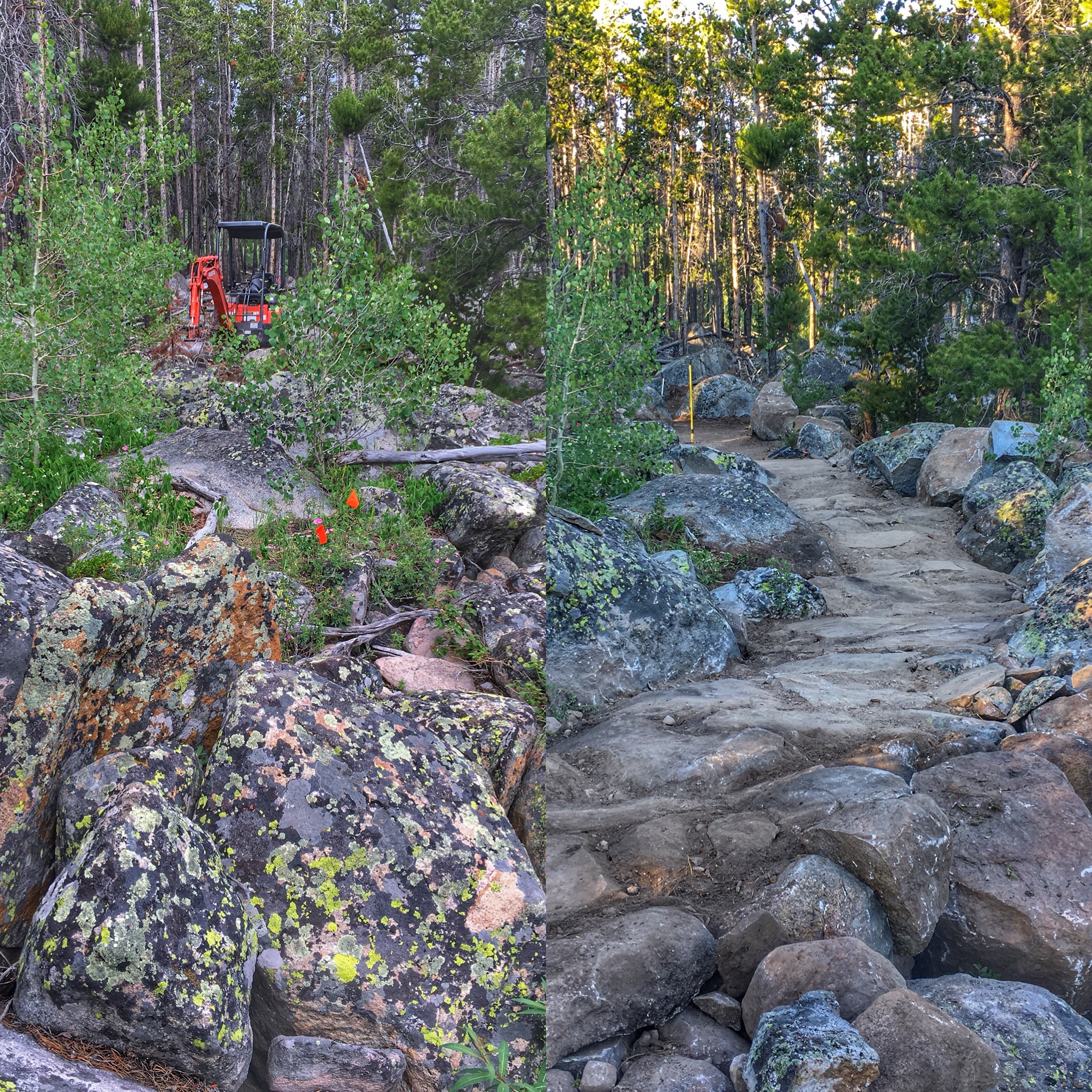 Pole Mountain - Laramie, WY - Wyoming Pathways and USFS - Began a multi year effort to reroute highly eroded trails for the USFS and create bike optimized trails on Pole Mtn. approx 2 miles of trail.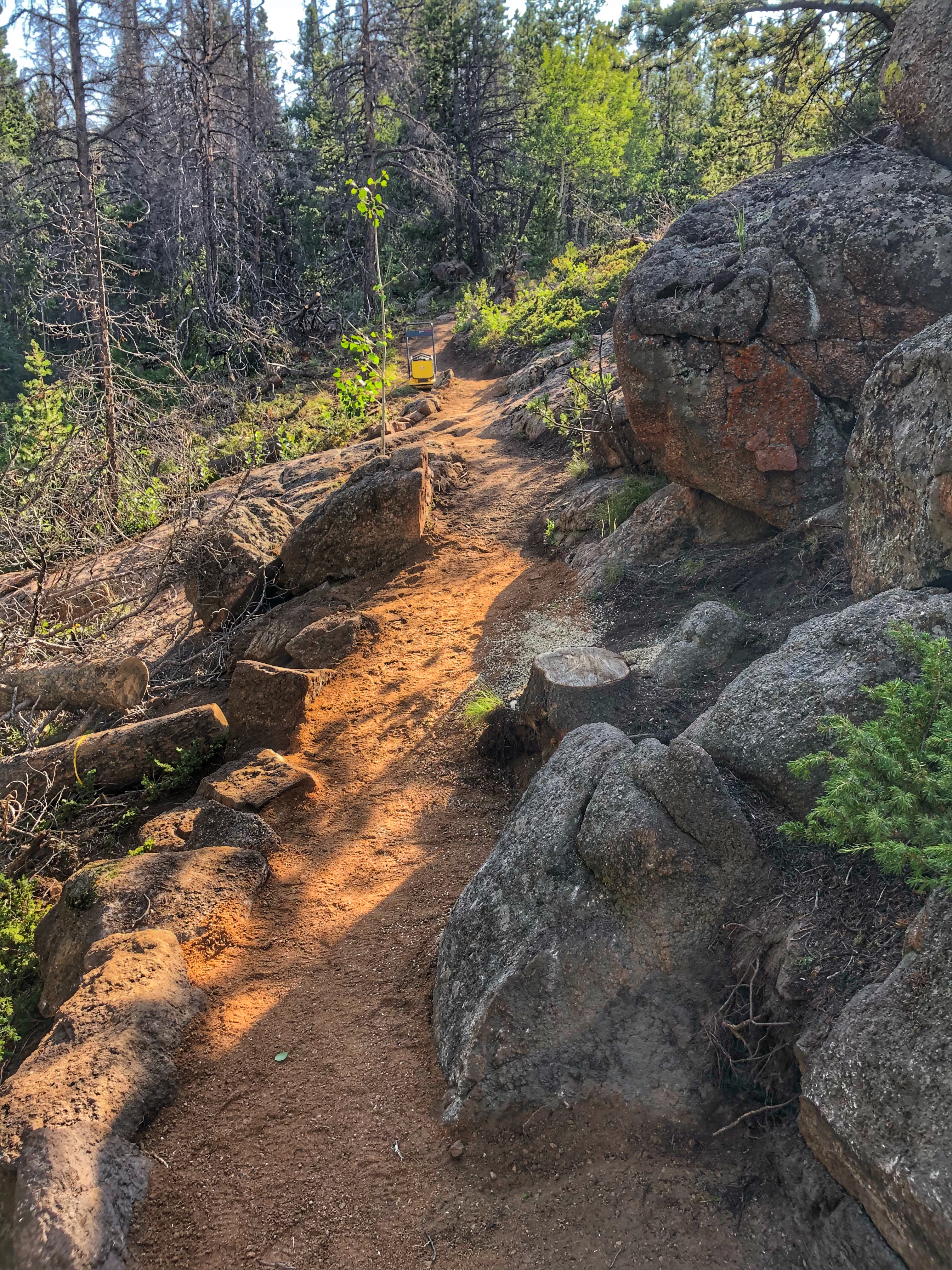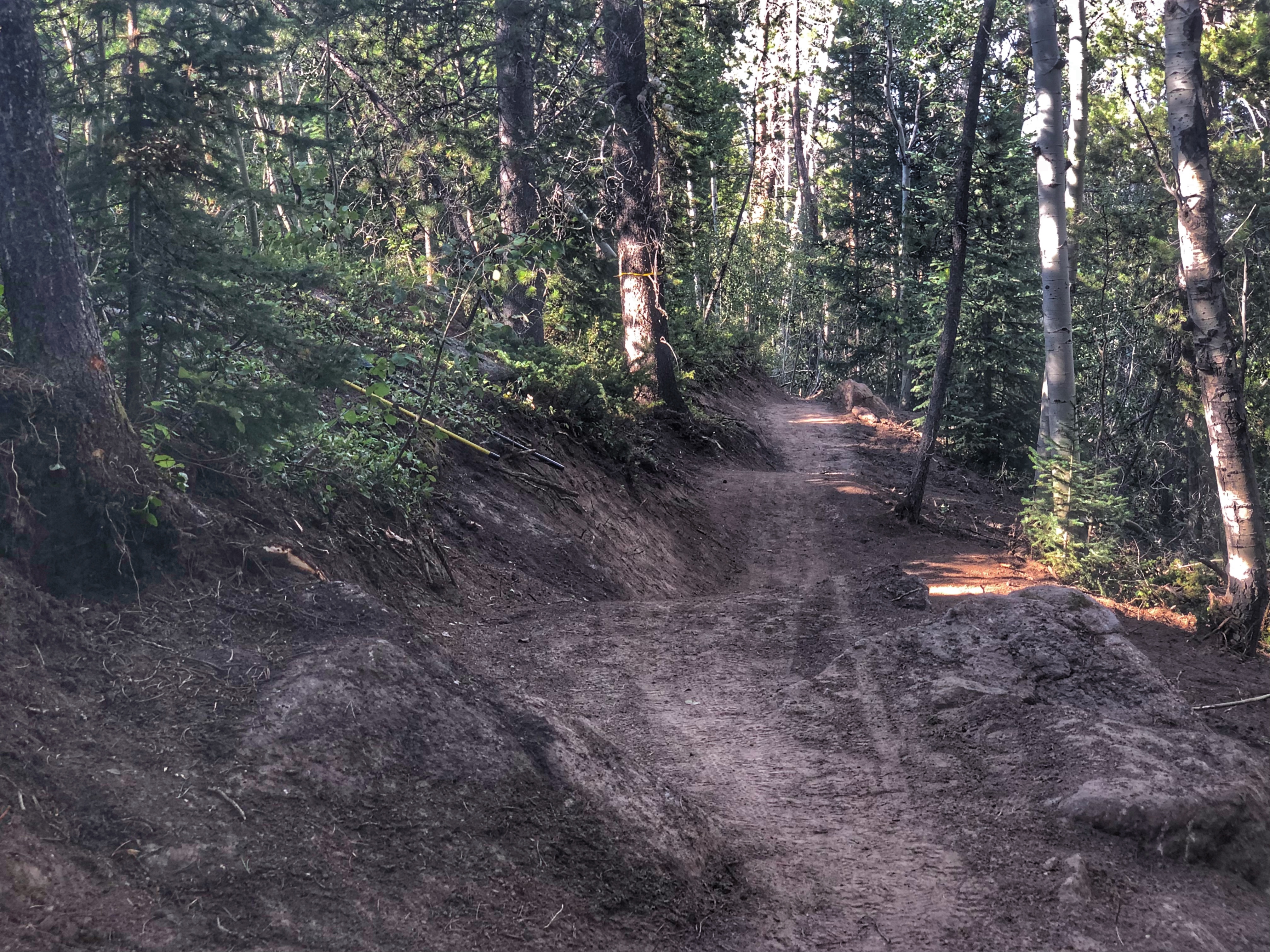 Bertram Chain of Lakes - Monticello MN. - Wright County Parks Dept. - Constructed 2 miles of single track mountain bike trail for the Wright County Parks and Minnesota Off-Road Cyclists.

Tioga Mine Pit Trail Network - Cohassett MN - Constrcuted one mile of beginner flow trail for the project.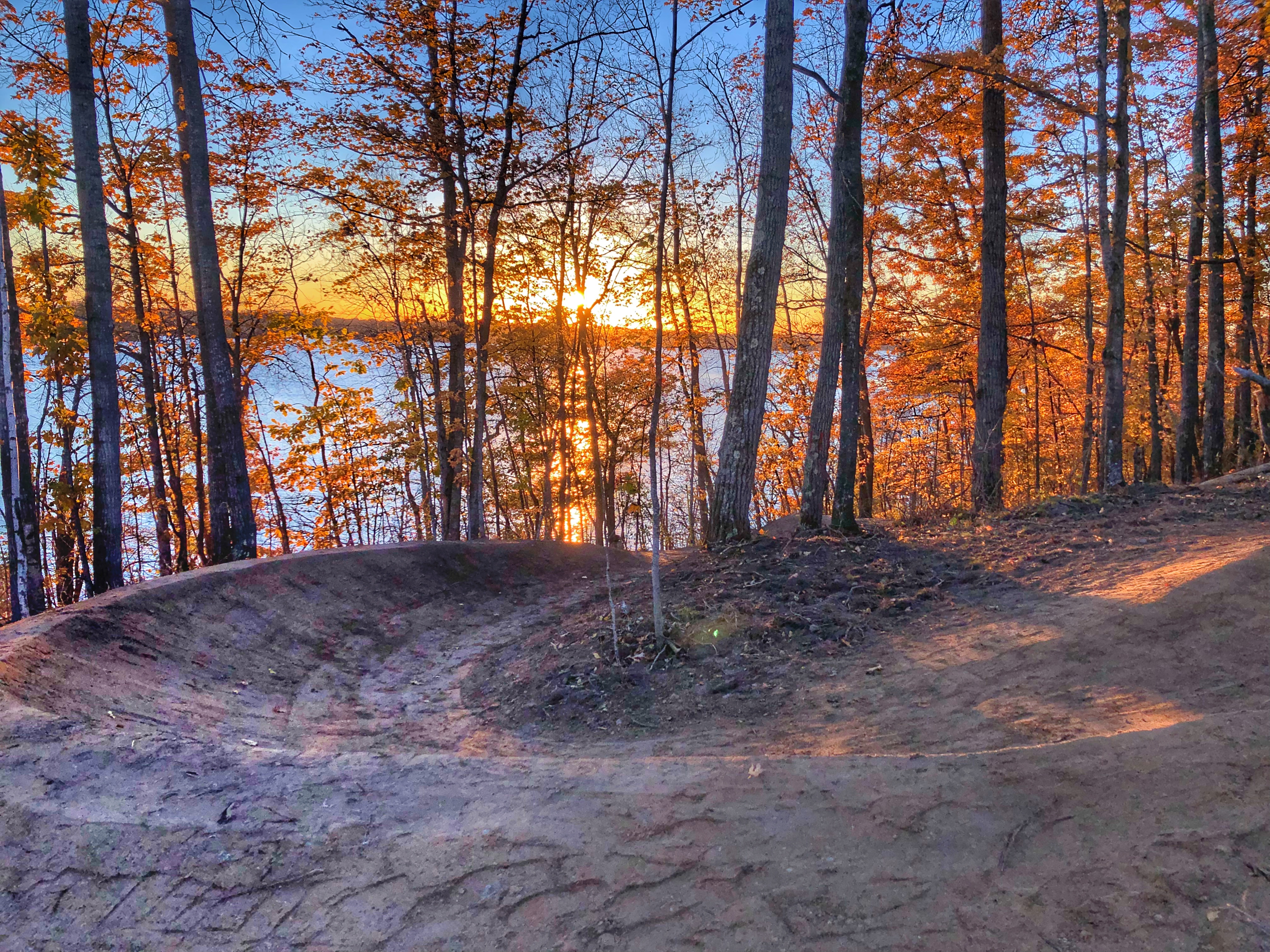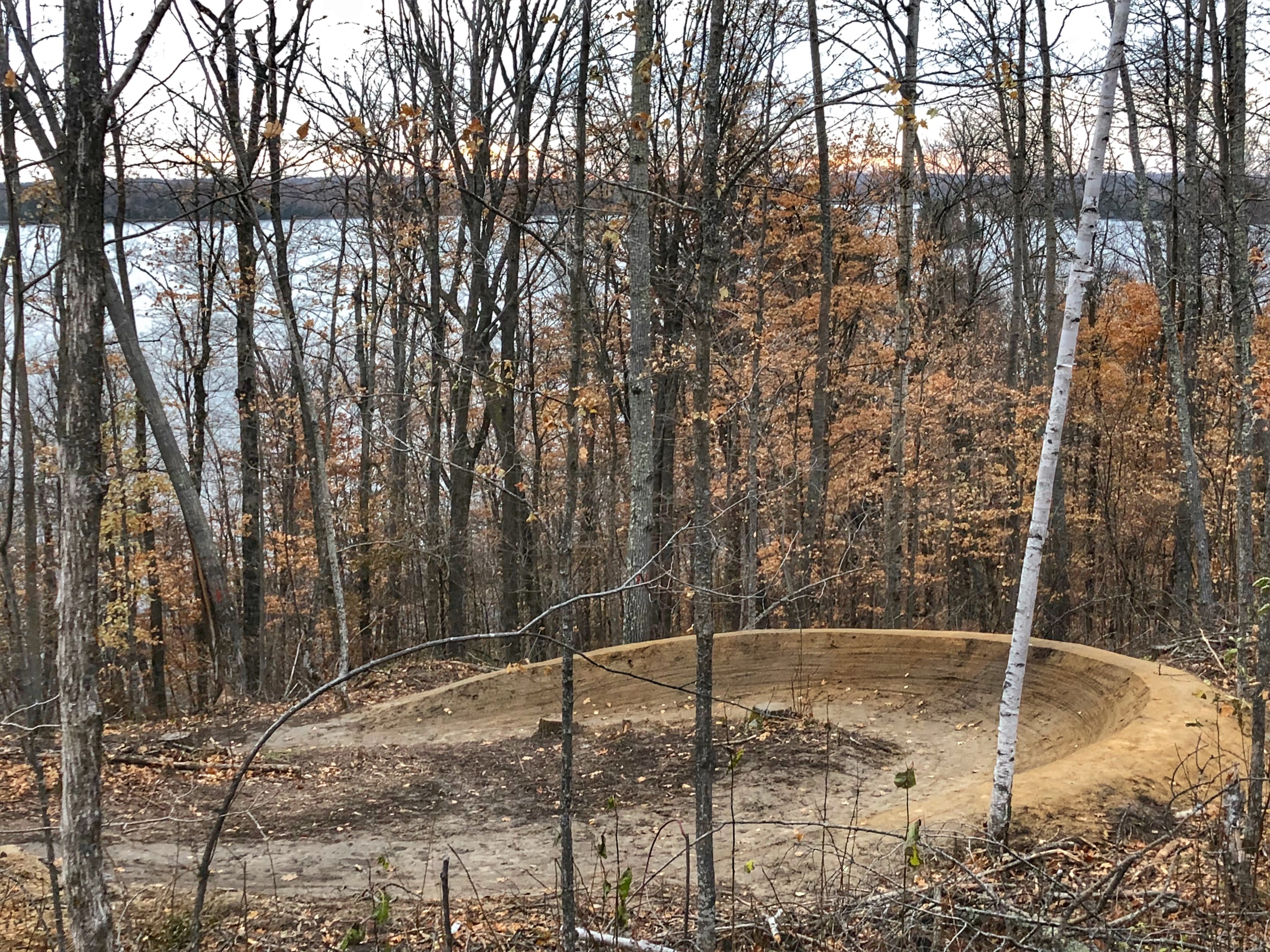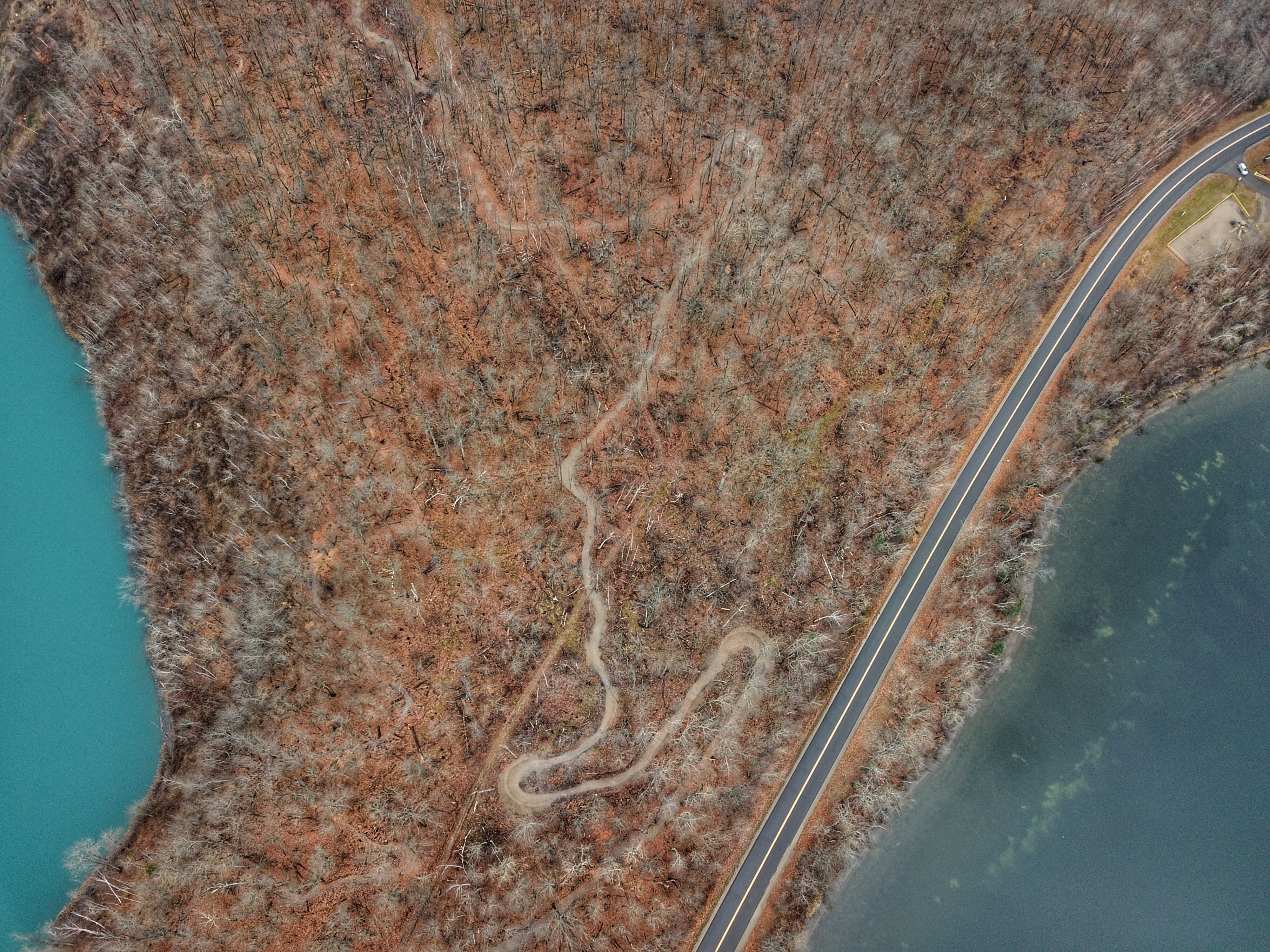 have been unable to attend a trail conference because they are typically right at the beginning of our trail season, which usually kicks off fast and hard. Giving a week away during prime building season in our short season is tough!
Products & Services
We have experience in design and builds. XC Mountain bike trails, hiking trails, bike parks, and gravity trail construction.
3516 Lexington Ave S Apt 2
Eagan
MN
US
55123
507-226-3799
There are no employees listed for this location
Areas of Expertise
Contractor Areas of Expertise

BIke Park
Design/Build
Power Excavators/Dozers
Supervise Volunteers
Trail Construction