About Quality Asphalt Services
Quality Asphalt Services started out as a small paving company, but over the last 13 years we have specialized in building narrow trail systems. Many of our trails are paved, but we have also completed many miles of natural surface trails utilizing our narrow equipment. Our largest clients are the National Park Service, US Forest Service, BLM, US Fish and Wildlife plus many Cities. We are a small company and take pride in all of our projects. Located and registered in Utah. Contractors license in Utah.
---
Years in Business: 16
Years in Trails: 13

I have been in the heavy construction business the last 34 years
and have been doing paving and road construction the last 32 years.
In 2006 I started my own company and have moved more and more
over the last 13 years specializing in narrow trail systems. We have
completed over 40 such trail projects, many of them for our National
Parks, Forest Service and multiple cities. We have specialized equipment
to handle the smaller narrow trails. We look forward to teaming with
the Professional Trail Builders Association as a partner.
Products & Services
Trail Design
Trail Building: 3' plus width
Excavation
GPS Grade control
Trail Paving
Multiple Wacker Nueson Dumpers
---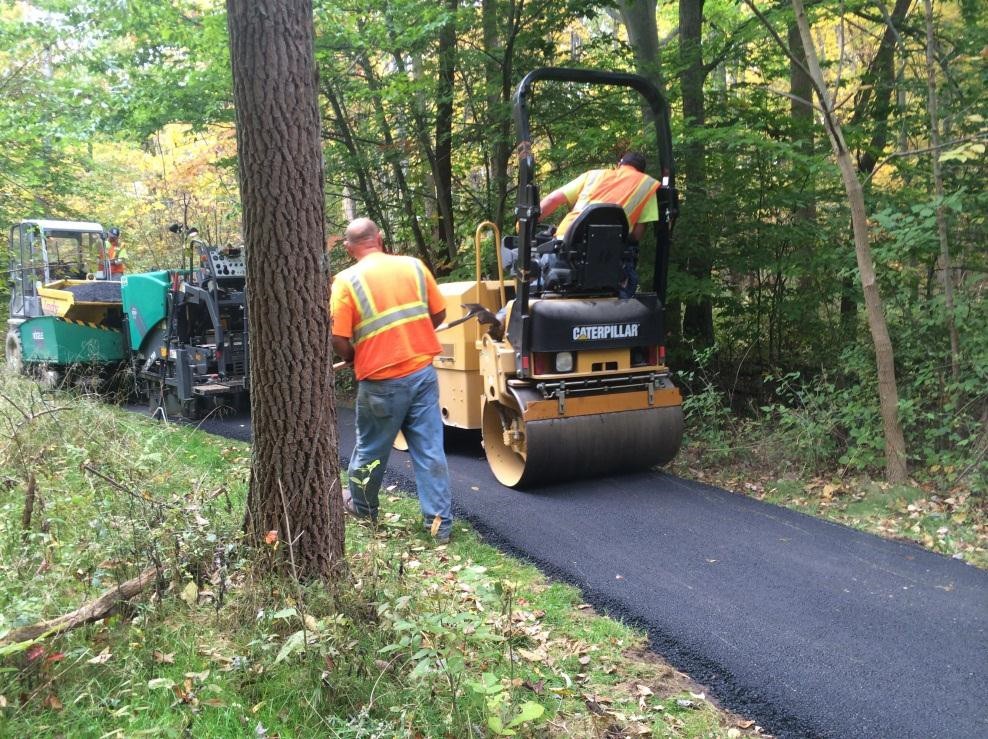 1451 S 1700
Springville
UT
US
84663
801-420-4718
801-489-0123
There are no employees listed for this location
Areas of Expertise
Contractor Areas of Expertise

Design/Build
Power Excavators/Dozers
Trail Bridge Construction/Design
Trail Construction