About FlowMotion Trail Builders, LLC
William Preston York (General Contractors License #49948)
FLowMotion Trail Builders, LLC GC #53560
75 Scarbrough Ln, Anniston, AL 36207 256-591-5506
William Preston York, MBA the owner/operator of the recently formed FlowMotion Trail Builders LLC, located in Anniston, AL has been a professional trail building entity for over 6 years and is a licensed General Contractor in Alabama with a $1,000,000 bid limit, specializing in Recreational Trail Construction. During this period, I have performed Multi-Use trail design and construction of over 100 miles in 18 unique locations in 5 states.
As a Licensed General Contractor, I have been awarded 10 RTP-funded, public-bid contracts for Shared Use/Bike Optimized trails totaling over $1,000,000.00.
I have worked directly with IMBA Trail Solutions on 6 unique trail construction projects. I also have worked with multiple SORBA chapters in Alabama, Georgia and Tennessee, the City of Anniston, City of Gadsden, City of Dothan, City of Cullman, City of Jackson GA, White County, GA, Alabama State Lands, Chewacla State Park, Guntersville State Park, Cheaha State Park, Talladega National Forest, Alabama State Forest, Turkey Creek Nature Preserve, Tannery Knobs, Johnson City TN, and the Army Corp of Engineers at Carter's Lake and Dauset Nature Trails, GA.
My sole-source trail contracts total over $500,000.00 that represent the non-RTP funded municipal projects and the private sector.
As an IMBA Trail Solutions Sub Contractor 7 years ago, I began working on the Newly World-Famous Bronze-Level Coldwater Mountain Bike Trail System where I received training and worked directly with IMBA Trail Solutions. I have been involved at some level in every aspect of the creation of CWM, from concept to construction to long-term maintenance. Long before IMBA became involved, I was the volunteer NEABC Trail Czar, and later the Executive NEABA/SORBA Trails Director. I am now constructing 3 miles of trail in the winter/spring 2019.
As a Landscaping Business owner, I have performed commercial and residential landscape design and construction, private road, home site, underground utilities, bridge construction, engineered wall construction, large-scale erosion control, grading and excavating, irrigation design and installation as well as forestry mulching.
I have built 2 NICA-compliant trail systems in Cleveland, GA and Dothan, AL. I've installed THOUSANDS of square feet of rock armoring, creek crossings, trail retainer walls and black diamond rock features. I have built dozens of large berm turns, hundreds of rollers, insloped turns, grade reversals, step ups, drop-ins and tables. I have designed, flagged, built, signed and mapped several complete trail systems in widely different geological areas in the South. I talk terrain and I know the FLOW…the flow of the trail, the rider and the water. I build fun trails that are safe and sustainable. I work closely with the Owner and land manager as well as the Local SORBA Chapters and riders to ensure the finished product is exactly what the end user desires.
I specialize in NICA compliant trails, tight and technical, Flow trail, gravity trail, jump lines, rock armoring and alternate features, water crossings, Green, Blue and Black sweet single track!
---
PTBA Member Sponsor: Progressive Bike Ramps
---
Attended PTBA Conference in the Past: Yes
---
Years as a Business: 7
Years in Trailbuilding : 9
---
Products & Services
Equipment that we own!!
Having the right tool for the job is important, therefore we OWN EVERTHING WE NEED!! I am a mechanical engineer with a full-service fabrication shop and maintain and repair all my equipment:
Sweco 300 Trail Dozer 29" wide 4400lb 45hp Diesel
Sweco 450 Trail Dozer 48" wide 8000lb 75hp Diesel
Kubota u17 mini excavator, equipped with a hydraulic thumb, min 36"-max 58" adjustable track width
Kubota u25 excavator with thumb, 12", 24" and 32" buckets
Terex PT70 all-terrain rubber tracked skid steer loader with forestry mulcher, grapple bucket, 4-way grading bucket
Vermeer S725TX Mini Skid Steer with a 6-Way Dozer Blade,4-way grading bucket, and plate compactor
Kubota RTV with dump bed
Rubber tracked dumper, Hurricane 35hp zeroturn blower
F250, F350 14,000lb dump trailer and 14,000lb equipment trailer

---
PICTURES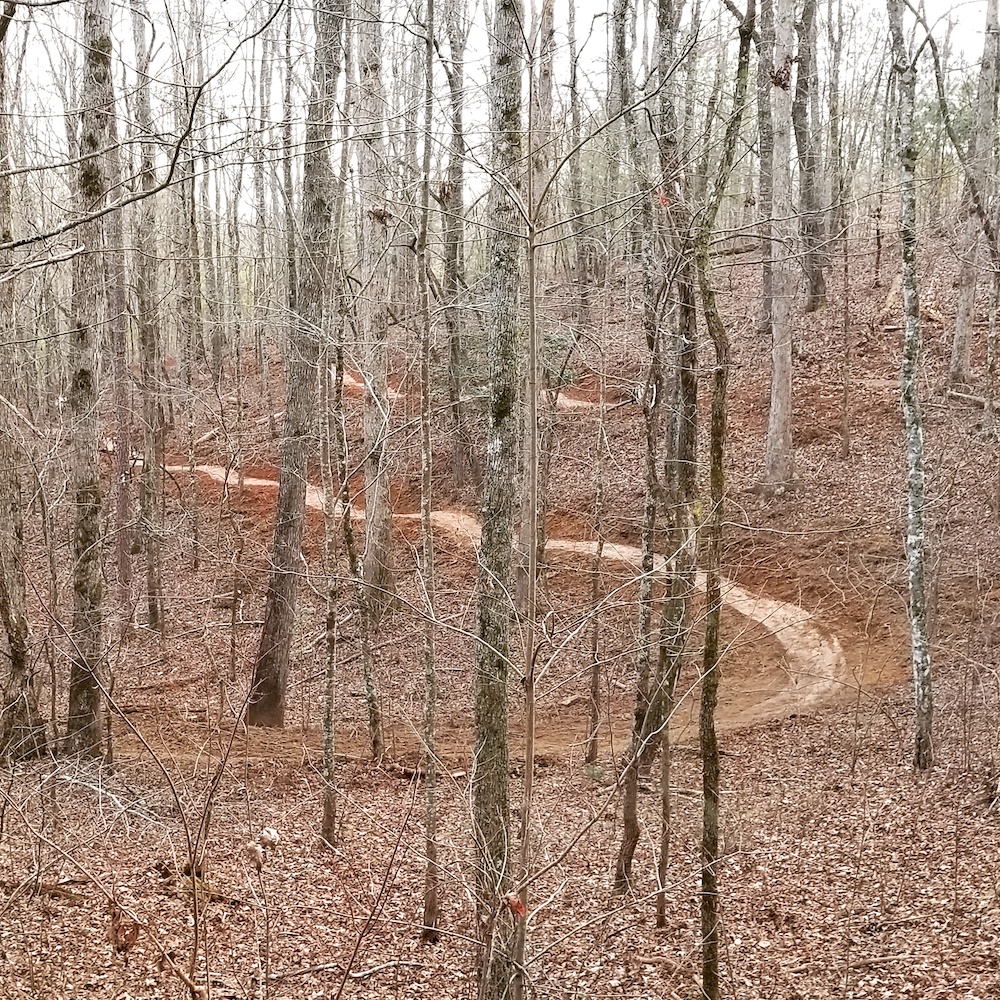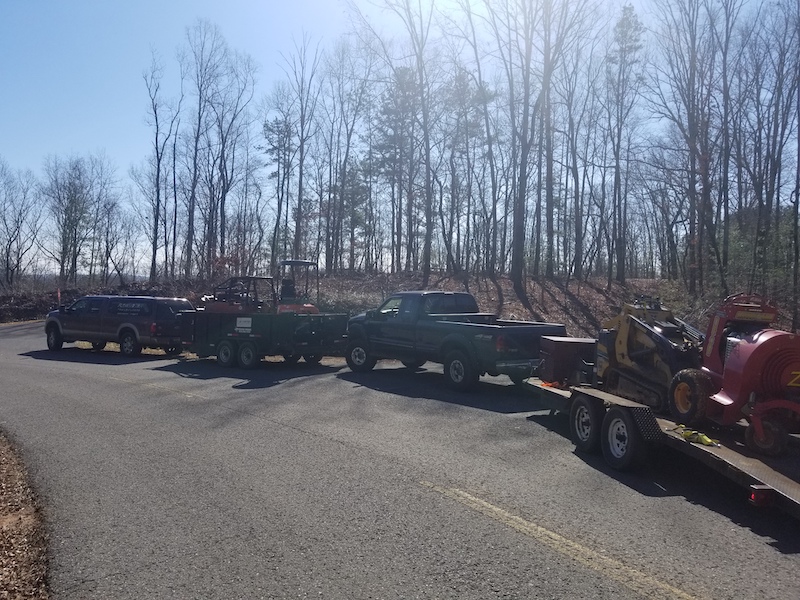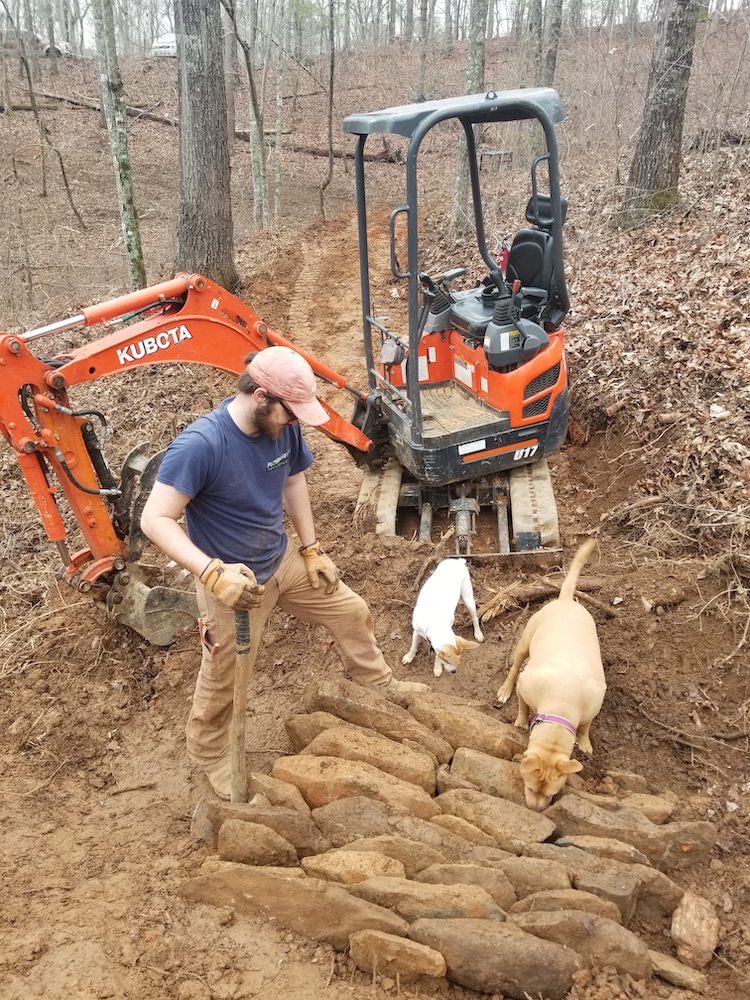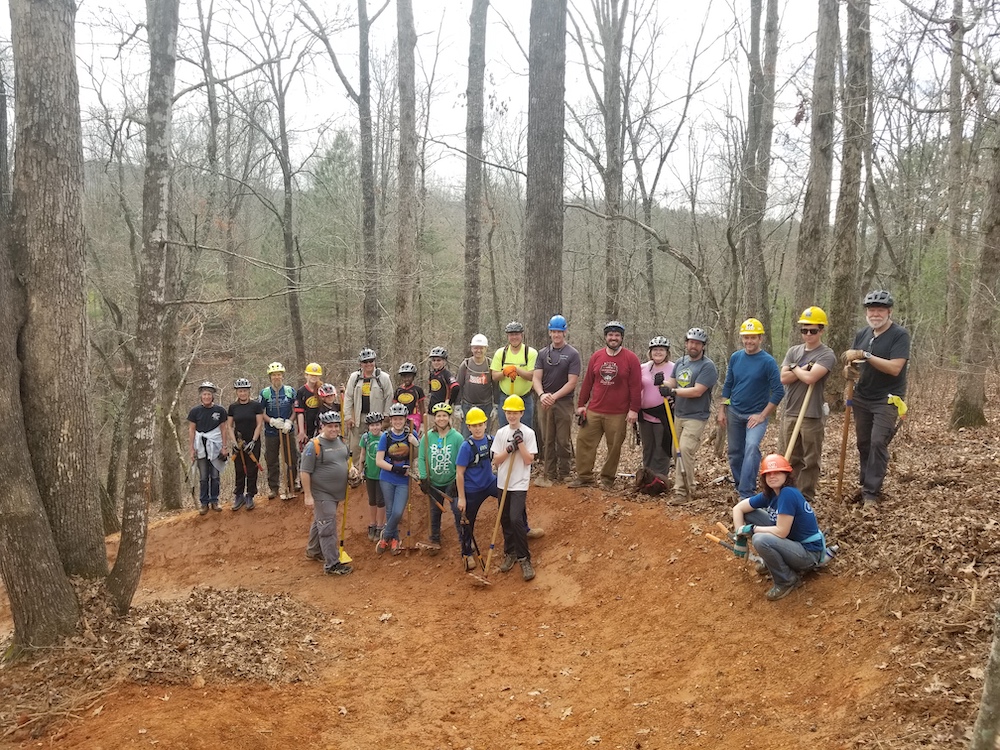 75 Scarbrough Ln
Anniston
AL
US
36207-4306
256-591-5506
There are no employees listed for this location
Areas of Expertise
Contractor Areas of Expertise

Design/Build
Power Excavators/Dozers