About Appalaches Excavation.Inc
We build way more than trails! We promote the territory while respecting the environment in order to create green spaces that take your experience in nature to a whole new level.
Since 2018, Appalaches Excavation Inc. specializes in the design and development of recreational destinations dedicated to the outdoors and particularly mountain biking
We offer professional services tailored to you park projects and hiking, mountain biking or horseback riding trails.
PTBA Member Sponsor: Jerôme Pelland, Sentiers Boréals
Years of trail experience: 5+
Products & Services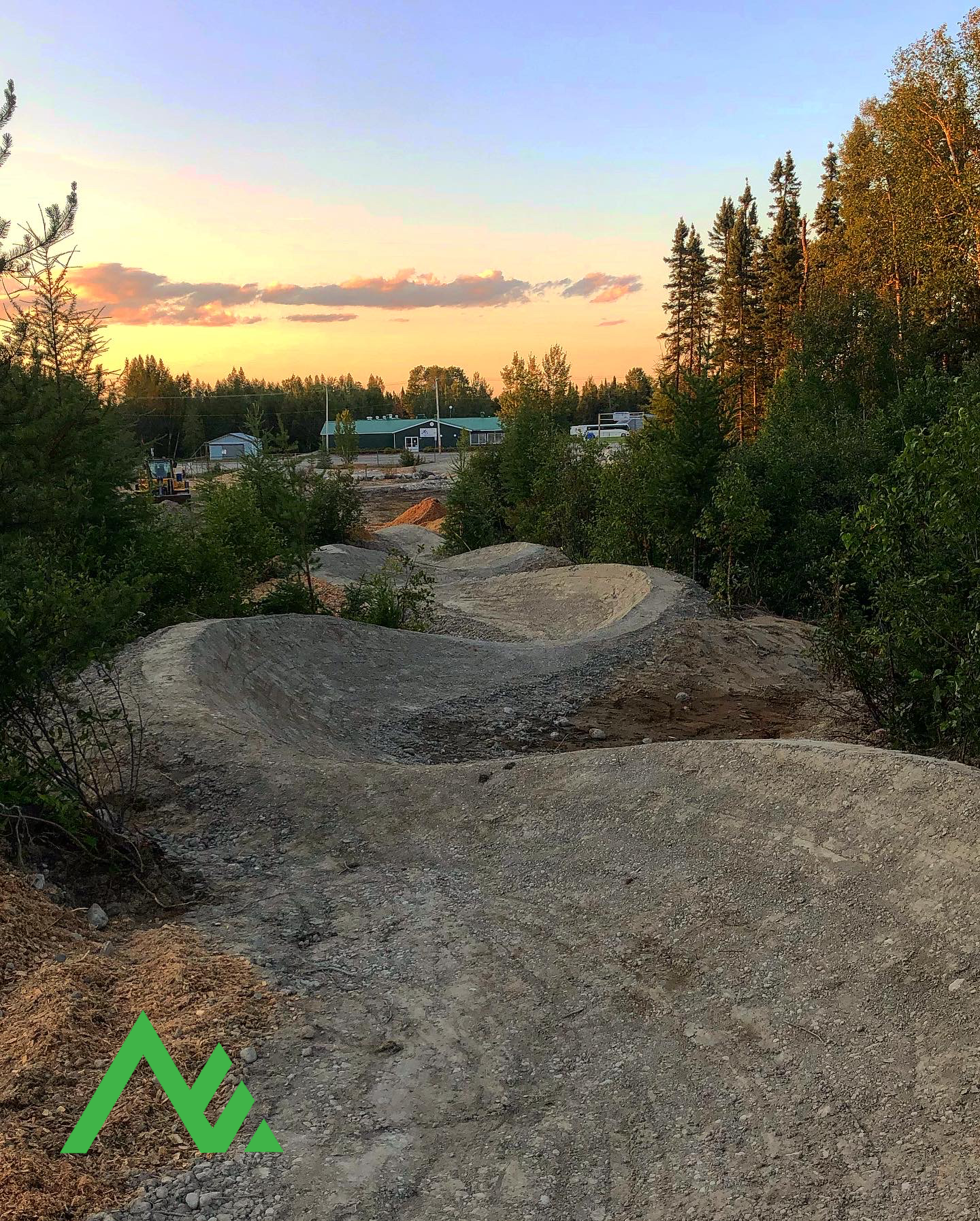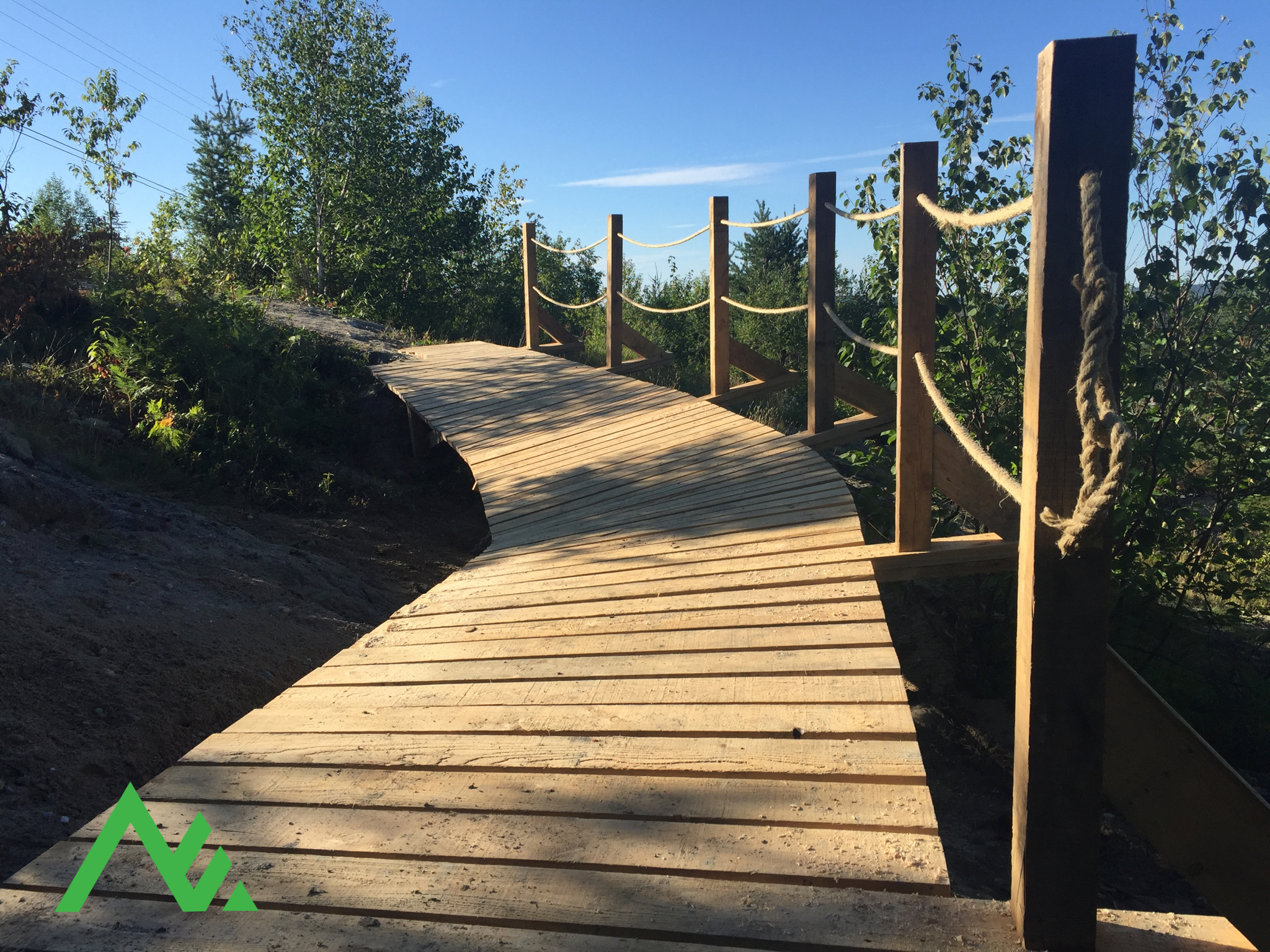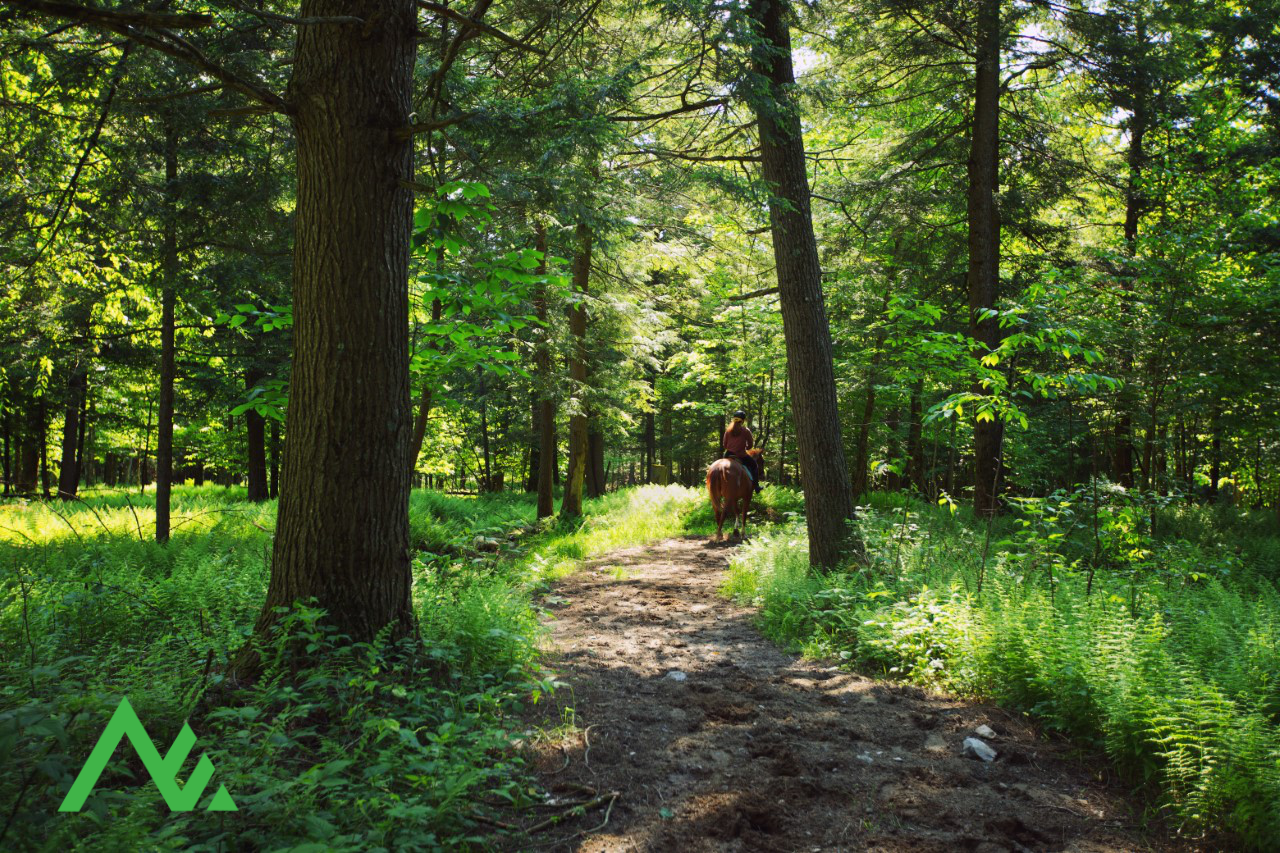 287 Missisquoi
Bromont
QC
CA
J2L 3C6
514 660 1094
There are no employees listed for this location
Areas of Expertise
Contractor Areas of Expertise

Design/Build
Trail Construction