About AMPPL Trails, LLC
AMPPL Trails prides itself on working with clients to help make their dreams and needs a reality. Specializing in mountain bike and multi-use, natural surface trails, we maximize the terrain's natural features and flow to create the best-possible experience with minimal impact. AMPPL Trails, is a Limited Liability Company registered in the state of Virginia.
---
PTBA Member Sponsor: Brooke Scatchard, Sinuosity, Morrisville, VT
---
Number of Years as a Business: 1
Number of Years in Trails: 8
---
Attended a PTBA Event in the Past: No
Notes:
I first began researching trail building certifications a year and a half ago and became aware of PTBA then. While I would have liked to attend the West Virginia conference last year, my wife was pregnant at the time and I was not able to make the trip.

Previous training includes a 2-day mechanized trail building course in March of 2015, led by PTBA Member, Brock Lowery of Ironwoods Outdoors.
---
Additional Information:
AMPPL was the primary contractor on all three projects submitted (in uploads)
---
Products & Services
Flow, enduro, carpentry, bridges, course design, and more. AMPPL Trails offers clients the opportunity to build their dream. With a decade of experience, AMPPL provides cutting-edge trail building practices and a visionary approach to designing and building sustainable trails.
PROJECT PICTURES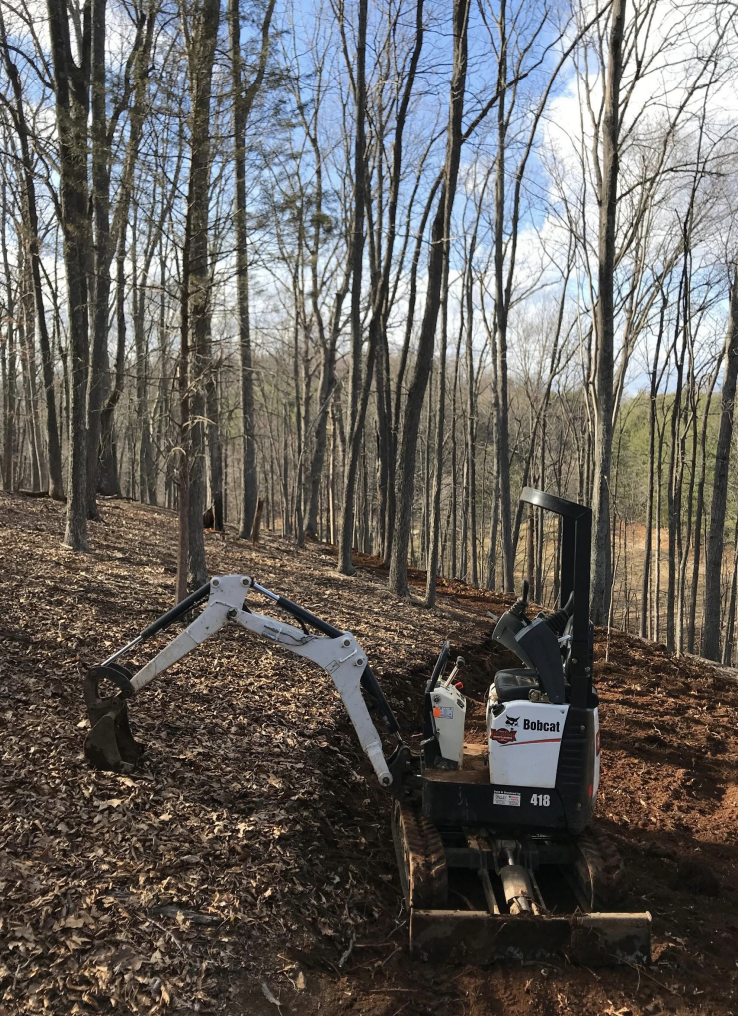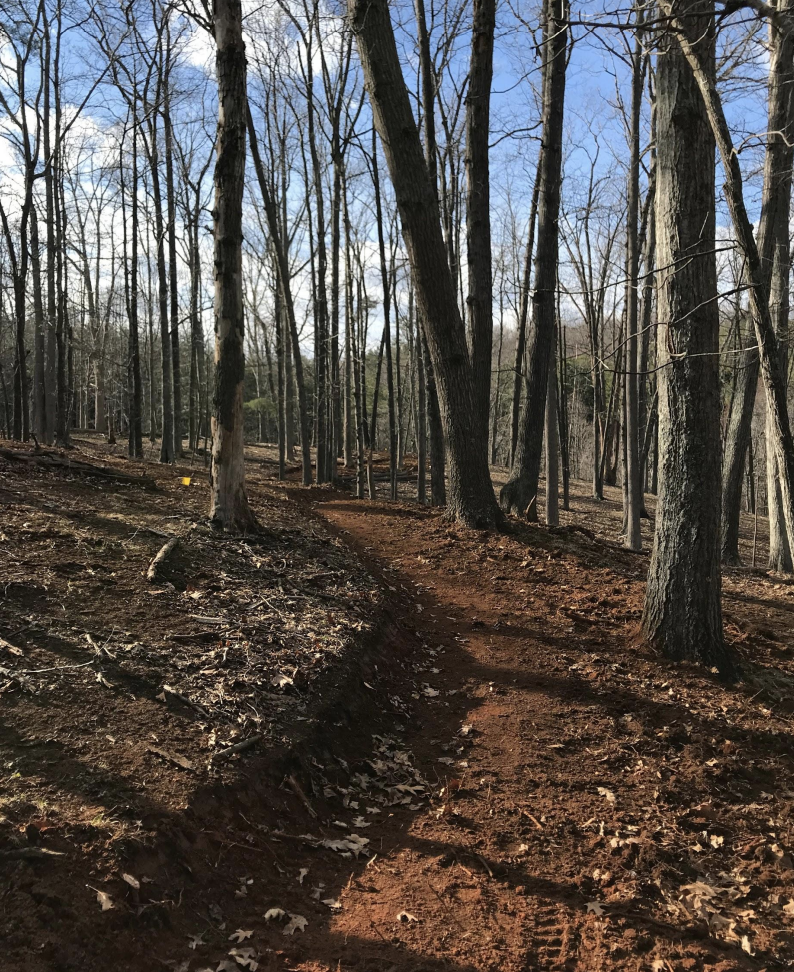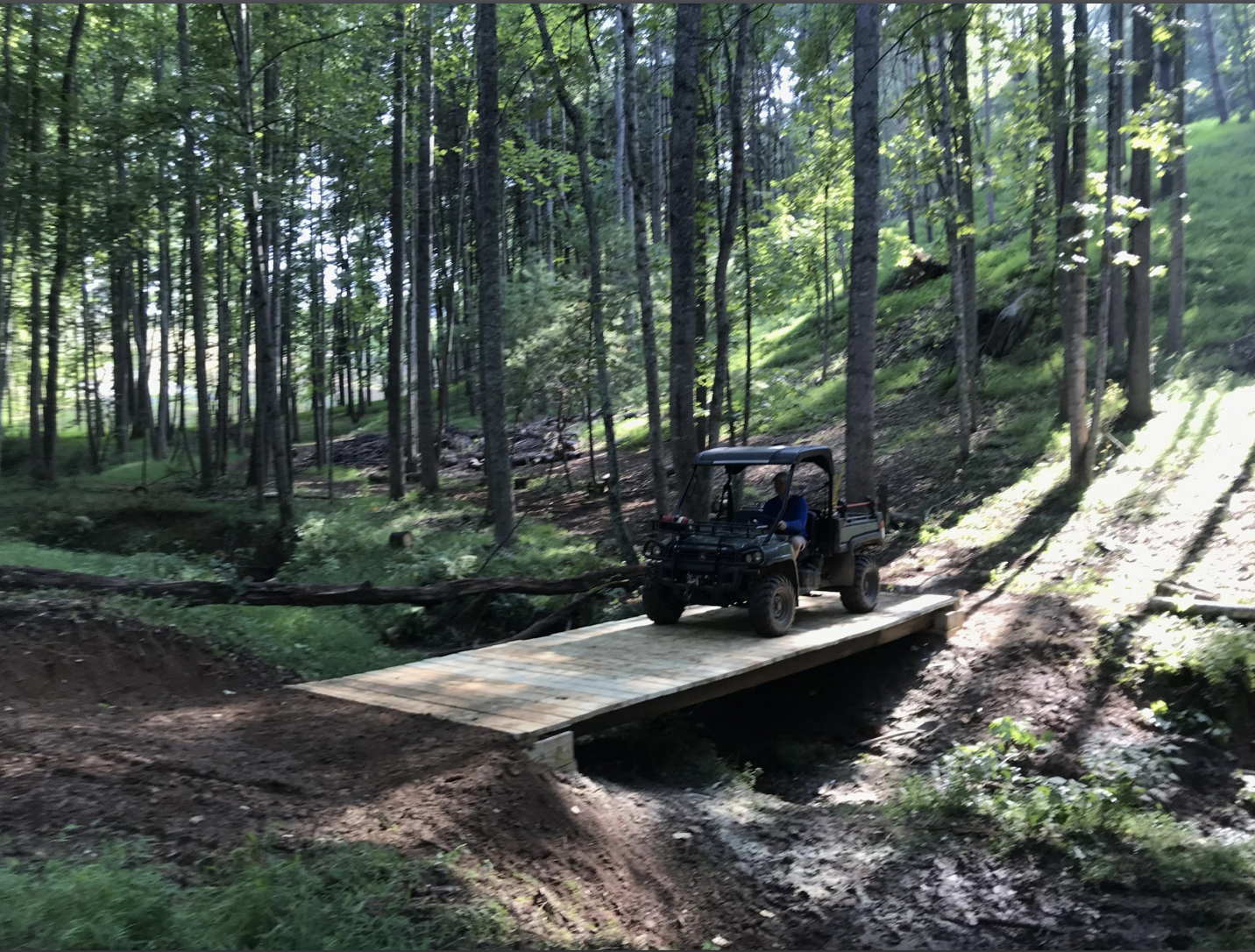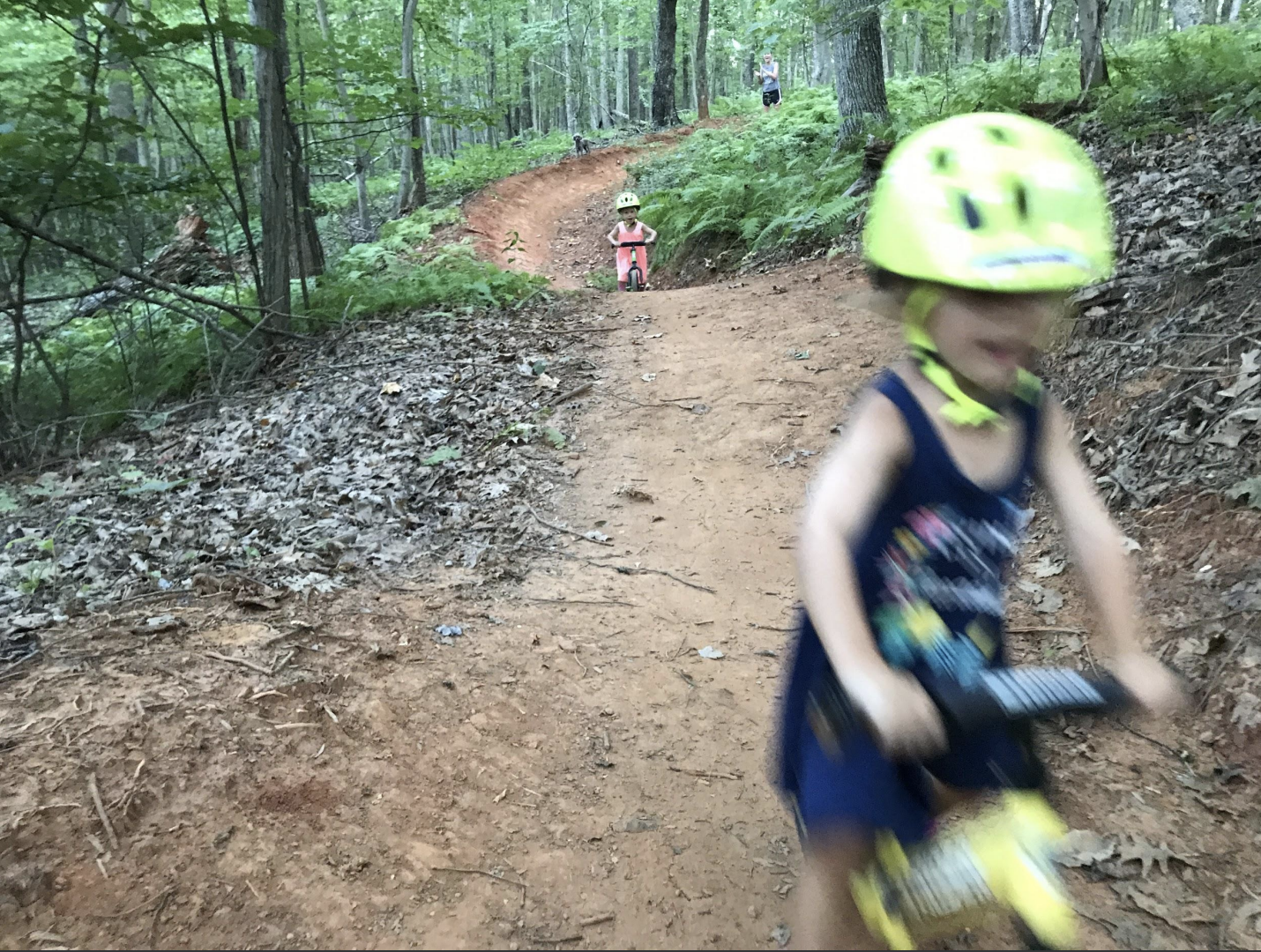 1000 Samuel Miller Loop
Charlottesville
VA
US
22903
518.221.7582
There are no employees listed for this location
Areas of Expertise
Contractor Areas of Expertise

BIke Park
Design/Build
Power Excavators/Dozers
Supervise Volunteers
Trail Construction
Trail Layout/Survey/Design
Trail Planning
Training/Workshops/Education